LIPPINCOTT Plumbing, Heating & Electrical, Inc.
Your hometown service company for plumbing, heating, air conditioning, refrigeration, and electrical in Lima, OH.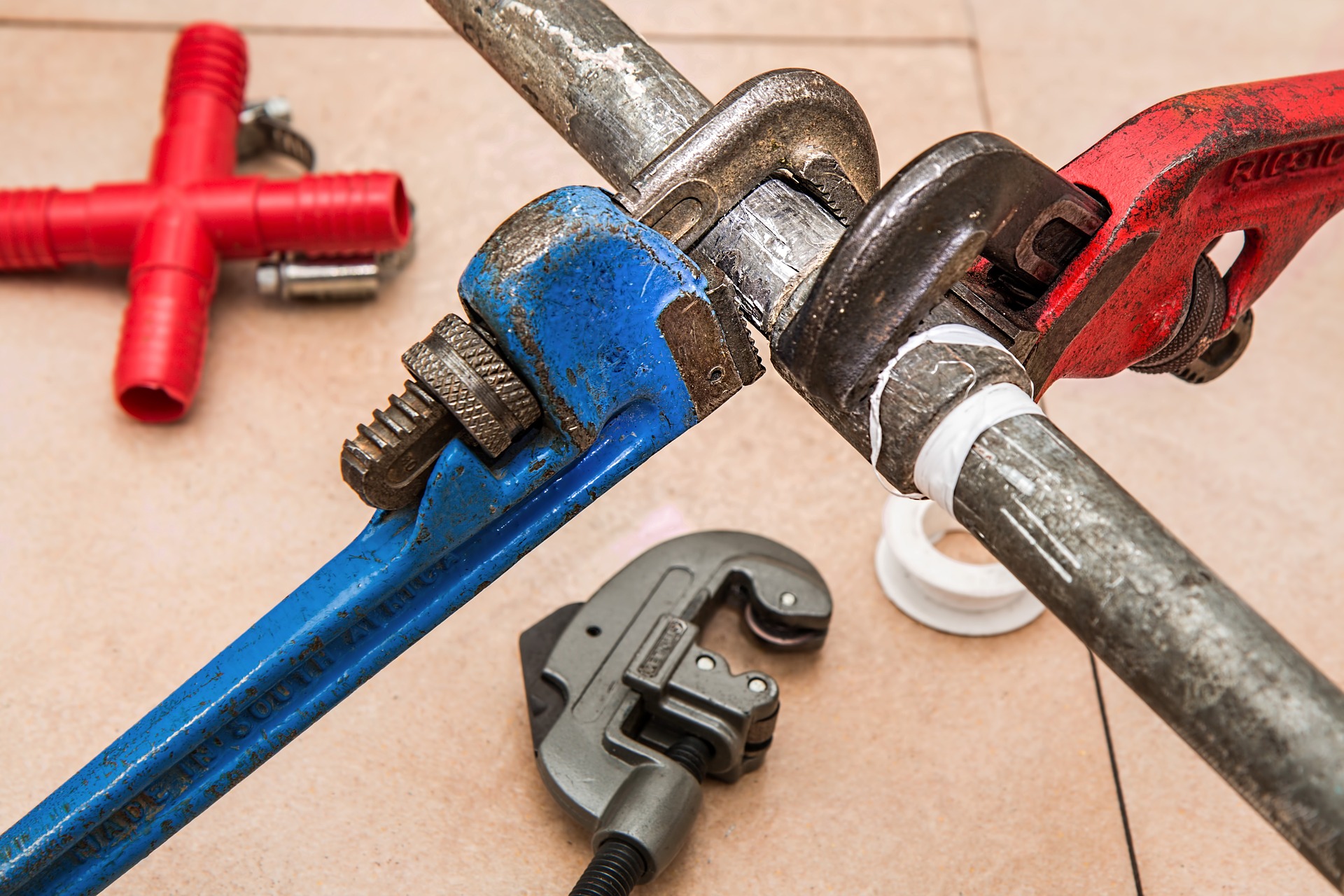 Because we offer so much more than just
HVAC
we really are a one-stop-shop for all your general contracting needs. We offer one year warranties on all our work.
Available 'round the Clock
Emergency service available 24 hours per day.
Satisfaction Guaranteed
We have been satisfying customers in the Lima area for 40 years.
Free Estimates
Call us to schedule a free estimate of your job, done right.
Mike Lawrence of Lippincott Plumbing,  Heating & Electrical Inc. has been providing high quality work and excellent service for over 40 years. Lippincott is proud to serve Lima, OH and its surrounding communities. If you are looking for a contractor with a reputation for quality, many years of service and an exceptional suite of products and services, than look no further.
Thank you for visiting the online home of Lippincott Plumbing Heating Air Conditioning & Refrigeration Inc.. We are Lima, Ohio's most trusted HVAC company for a reason. Let us prove to you why we are the very best in the industry. Available 24 hours a day, we are locally owned, licensed, bonded, fully insured and certified.
Professional HVAC Services in Lima, Ohio
Your plumbing, heating, and cooling system needs maintenance at least once a year to keep things running in tip-top shape. With the amount of water and waste flowing through your pipes, drains and fixtures on a daily basis, they will start to show signs of wear and tear. The professionals at Lippincott Plumbing, Heating, and Electrical, Inc. will catch the small issues before they become big problems. View the list of services we offer below.
Air Conditioning
Central Vacuum Systems
Commercial Boiler
Commercial/Industrial Refrigeration
Dehumidifying
Ducts
Electric
Gas
Heating
Humidification
HVAC Engineers
Industrial Service
Installation
Insulation
Maintenance Fuel
New Construction
Radiant Heating / Cooling
Refrigeration
Repair
Residential
Solar
Steam
Ventilating
Electrical Service Panel Upgrades, Repairs, Troubleshooting
Standby and Portable Generator Installation
Surge Protection
Security and Landscape Lighting Systems
Attic Fan
Service Installs (Residential, Commercial, and Industrial)
Home Inspection Report Corrections
Hot Tubs/Pools
Outlets and Switches
Ceiling Fans
Interior Lighting Design
Recessed and Under-Cabinet Lighting
Lamp Repair
Backflow Prevention
Drains
Faucets
Garbage Disposals
Gas Lines
Pipes
Sewers
Showers
Sinks
Sump Pumps
Tankless Water Heaters
Toilets
Water Heaters
Water Lines
Water Softeners and Filters
Countertop
Deionizers
Distillers
Portable Type
Reverse Osmosis
Under Sink
Water Purifiers
Water Softeners
Faucets
Fittings
Pipes
Pumps
Showers
Sinks
Tankless Water Heaters
Toilets
Tools
Tubs
Valves
Water Heaters
Fuel
Heat Pump Water Heaters
Parts and Supplies
Point of Use Water Heaters
Tank Water Heaters
Tankless Water Heaters